Our Mission
iVexSol's mission is to improve patients lives by developing transformative vector production technologies that will enable and accelerate the discovery of new medicines and increase patient access to vital cell and gene therapies (CGTs).
At present, the cost and speed of development for such life-saving therapies are highly impacted by technical limitations related to vector production. Next generation therapeutics are being restricted by outdated manufacturing technology. iVexSol was founded on the discovery of how to uniquely produce stable lentiviral vector producer cell lines and is committed to solving the vector shortage and improve access to critically needed therapies.
Meet the Founders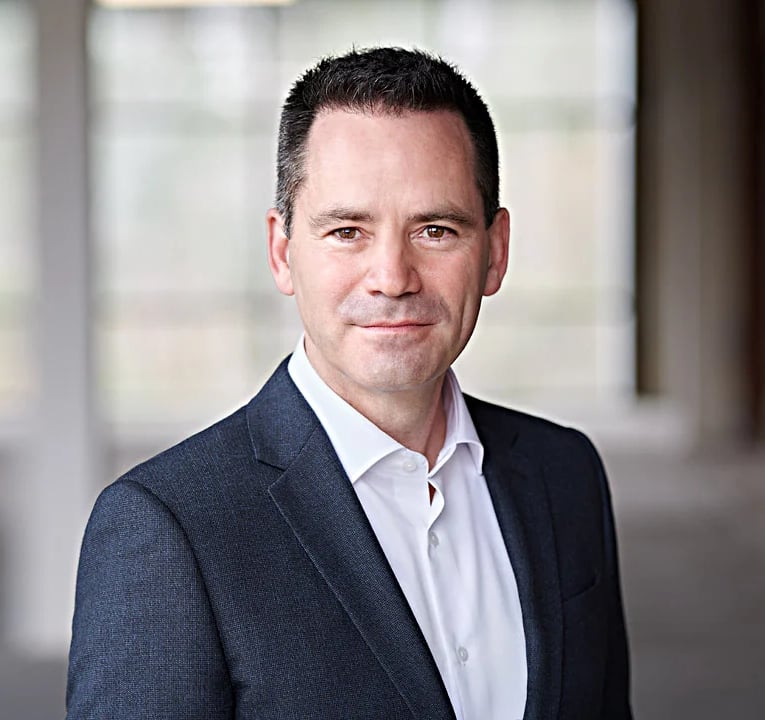 Read Bio
Rodney L. Rietze, Ph.D.
Co-founder and CEO
Former Director of Strategic Development and Innovation, Novartis
Co-Founder & Principal Investigator, Queensland Brain Institute, Australia
Dr. Rietze's academic career focused on discovering the biological mechanisms that underpin the regenerative capacity of the central nervous system. In 2008, he transitioned to industry to apply these learnings to develop a novel class of therapeutics, cell and gene therapies, at the newly created Pfizer Regenerative Medicine (Cambridge, UK). He later joined Novartis, where he helped develop novel bioprocesses, analytics and enabling technologies to support the clinical development and commercial launch of KymriahTM, the first FDA-approved personalized CAR-T cell therapy. In continuation of his life-long pursuit to deliver innovative technologies and novel therapeutics to expand and transform the treatment of disease, Dr. Rietze co-founded iVexSol in 2019, where he uses his two decades of technical, operational and strategic leadership experience to guide and support an outstanding team as they work to transform the manufacture of viral vectors.
Dr. Rietze holds a B.Sc. and M.Sc. from The University of Calgary and a Ph.D. from The University of Melbourne.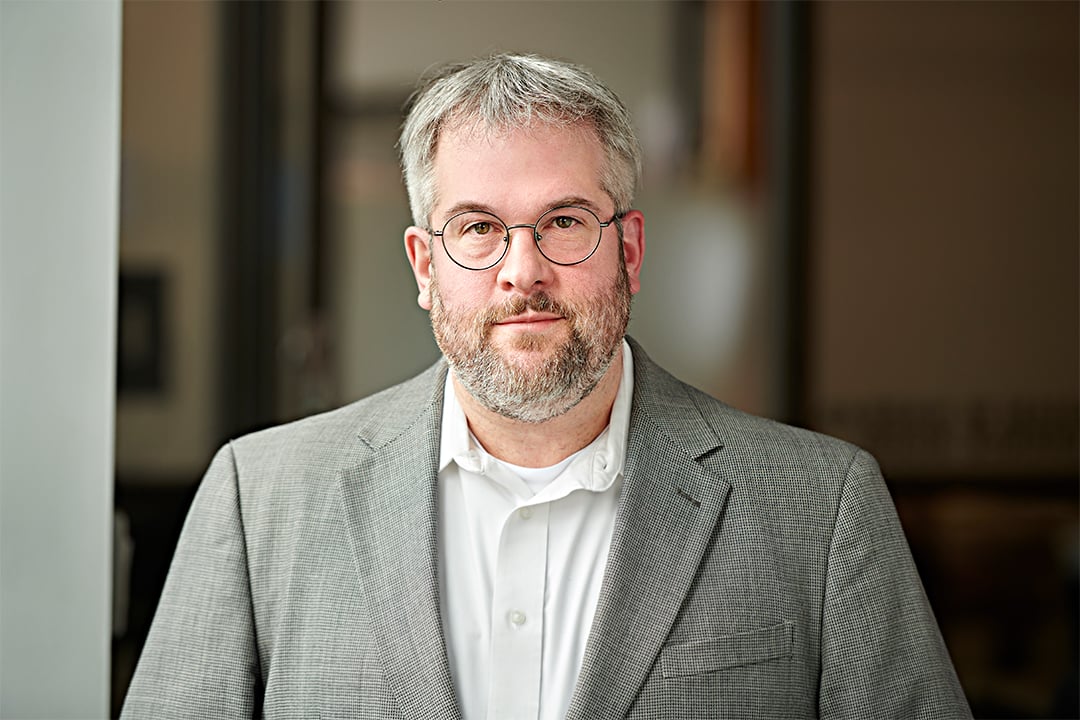 Read Bio
Michael Greene, M.D.
Co-founder and CSO
Former Executive Director of Stem Cell Gene Therapeutic Program, Mustang Bio
Former Team Leader of Next Generation Cell & Gene Therapy Development, Novartis
Dr. Greene has over 25 years of industrial and academic experience in the development of cell and gene therapies. Before co-founding iVexSol, Dr. Greene was a practicing Hematologist/Oncologist, specializing in Bone Marrow Transplant and Stem Cell Therapy. He chose this specialty specifically to perform clinical gene therapy, and as the emerging field clearly required more development, he began creating new technologies. He became a co-creator of the first and only stable lentiviral producer cell line currently used in IND-approved clinical trials, and he is a co-inventor on 7 cell and gene therapy focused patents including lentiviral vector manufacturing and next-generation CAR-T manufacturing. He has worked on both small and large teams creating life-changing living drugs including the first FDA approved cell and gene therapeutic Kymriah®️, the first rapidly manufactured CAR-Ts YTB323 and PHE885, and the hematopoietic stem cell drug for X-SCID (a.k.a. "bubble boy disease") MB-107. Dr. Greene co-founded iVexSol to advance the field of gene therapy and bring cures to those previously without hope.
Dr. Greene received his BS from Clarkson University, MS in Cell & Molecular Biology from WVU, his MD from the University of Connecticut Medical School, completed his Internal Medicine residency at Dartmouth-Hitchcock Medical Center, and his Hematology/Oncology Fellowship at Norris Cotton Center.
Strategic Advisory Board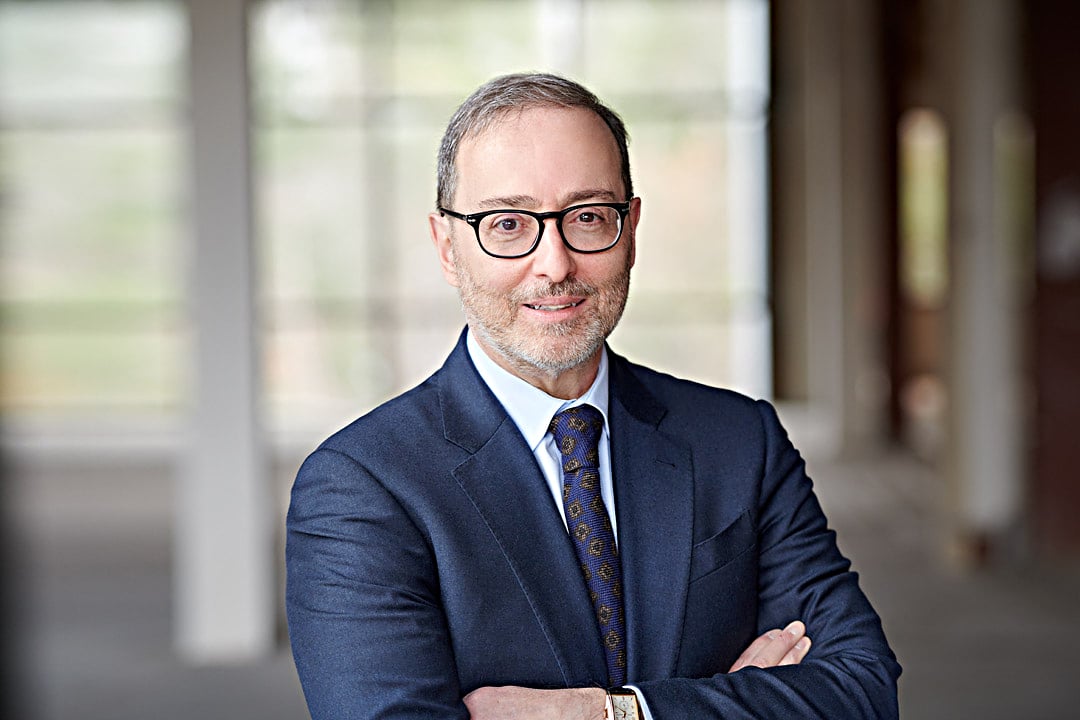 Read Bio
Joe Gentile, MBA, M.Eng.
Board Member / Advisor
Mr. Gentile is an operating executive, board member, investor and strategy advisor with over 30 years of experience in medical devices, diagnostics and life science tools. Mr. Gentile began his career at the HP Medical Products Group where he spent 10 years in engineering, marketing and corporate development. Later in his career he spent 14 years at Becton Dickinson in both corporate strategy and global business unit general management roles. More recently, he was CEO and Board member at Cellero Biosciences (acquired by Charles River Labs) and Stemgent Inc (acquired by the ReproCell Group of Japan). He holds a B.Sc. from MIT, MBA from Boston University Questrom School of Business and a M.Eng. from Boston University College of Engineering.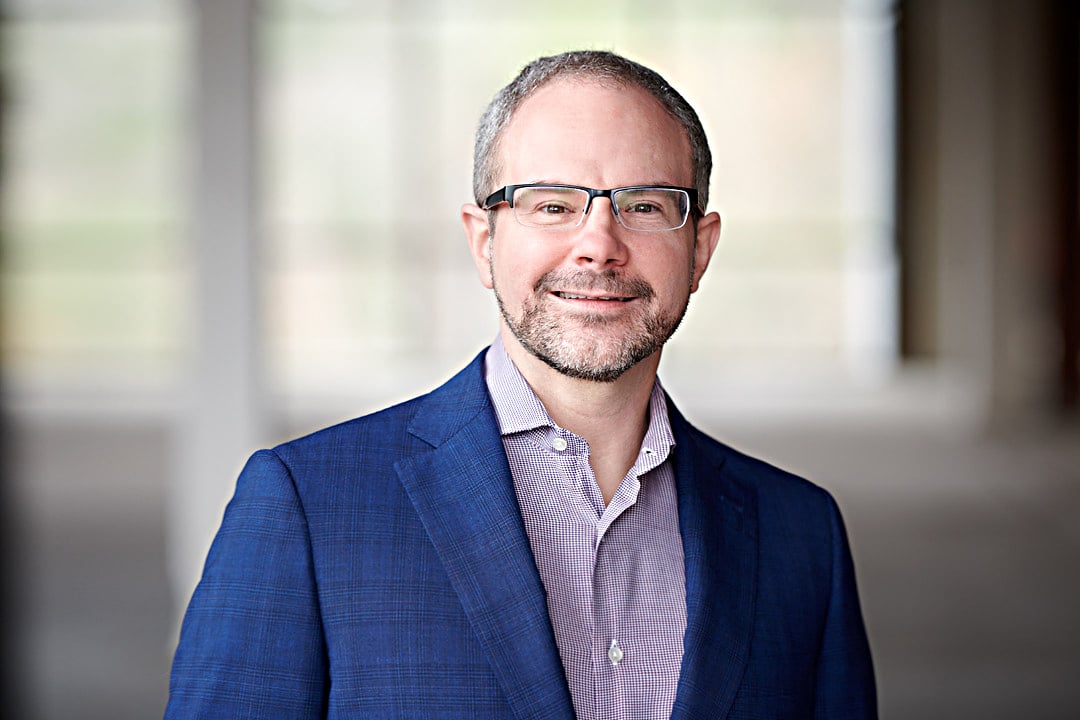 Read Bio
Michael Singer, M.D., Ph.D.
Strategic Advisory Board
Dr. Singer is a serial life sciences entrepreneur, physician-scientist, and investor.  He serves as CSO at Cartesian Therapeutics and was co-founder of Topokine and HealthHonors.  He also led development of several monoclonal antibody therapies at Novartis. His research spans over 25 years with numerous high-profile publications (including a first-author paper in Nature) and over 100 patents. Mike serves on the clinical faculty and as an entrepreneur-in-residence at Yale University and has Board seats on a number of public/private life science companies as well as the Boston Museum of Science. He holds a B.Sc., M.D., and Ph.D. from Yale and completed residency at Harvard.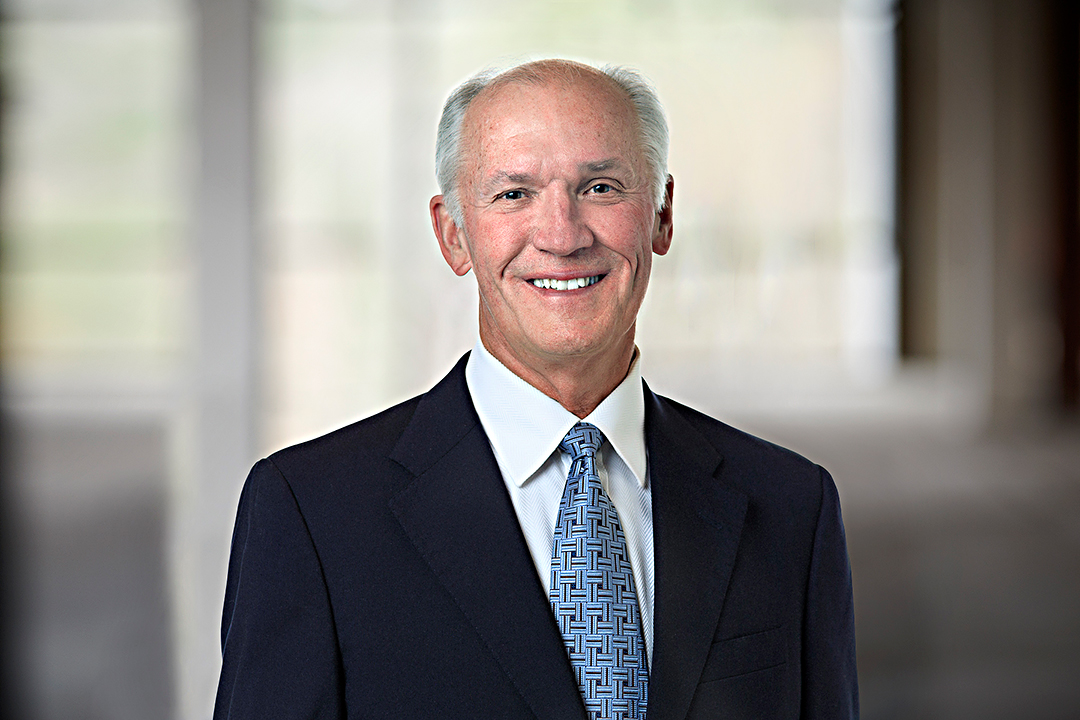 Read Bio
William Mercer, B.Sc.
Strategic Advisory Board
Bill Mercer has over 30 years' experience in blood banking, medical devices and the development of novel cell-based therapies. Bill was an advisor at Cell One PARTNERS and a Non-Executive Director at Key Biologics, LLC where he offered strategic guidance in the collection of cells for research use. During his 8-year tenure at Terumo BCT he was responsible for the global automated apheresis collections business global strategy, product development and prioritization, and matrix sales responsibility with regional commercial leaders, business development and was a member of the Executive Management team.
Senior Leadership
Want more information?
Or let us know where you are in your clinical development to learn more about how our solutions can help you now.
HOW CAN WE HELP?
CONTACT US TODAY.