Our Mission
iVexSol's mission is to improve patients lives by developing transformative vector production technologies that will enable and accelerate the discovery of new medicines and increase patient access to vital cell and gene therapies (CGTs).
At present, the cost and speed of development for such life-saving therapies are highly impacted by technical limitations related to vector production. Next generation therapeutics are being restricted by outdated manufacturing technology. iVexSol was founded on the discovery of how to uniquely produce stable lentiviral vector producer cell lines and is committed to solving the vector shortage and improve access to critically needed therapies.
iVexSol. Where Technology Meets Capacity®.
Meet the Founders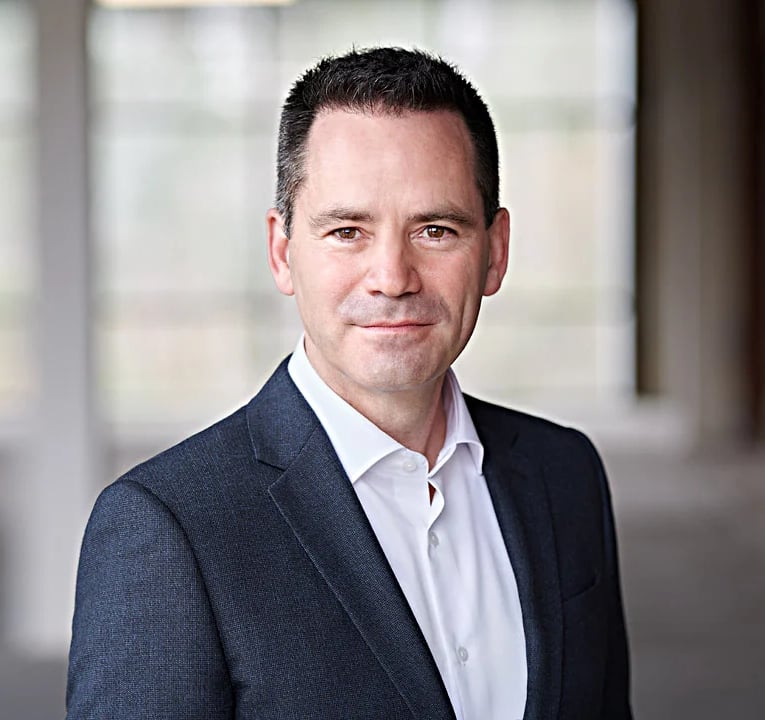 Read Bio
Rodney L. Rietze, Ph.D.
Co-founder and CEO
Former Director of Strategic Development and Innovation, Novartis
Co-Founder & Principal Investigator, Queensland Brain Institute, Australia
Dr. Rietze's academic career focused on discovering the biological mechanisms that underpin the regenerative capacity of the central nervous system. In 2008, he transitioned to industry to apply these learnings to develop a novel class of therapeutics, cell and gene therapies, at the newly created Pfizer Regenerative Medicine (Cambridge, UK). He later joined Novartis, where he helped develop novel bioprocesses, analytics and enabling technologies to support the clinical development and commercial launch of KymriahTM, the first FDA-approved personalized CAR-T cell therapy. In continuation of his life-long pursuit to deliver innovative technologies and novel therapeutics to expand and transform the treatment of disease, Dr. Rietze co-founded iVexSol in 2019, where he uses his two decades of technical, operational and strategic leadership experience to guide and support an outstanding team as they work to transform the manufacture of viral vectors.
Dr. Rietze holds a B.Sc. and M.Sc. from The University of Calgary and a Ph.D. from The University of Melbourne.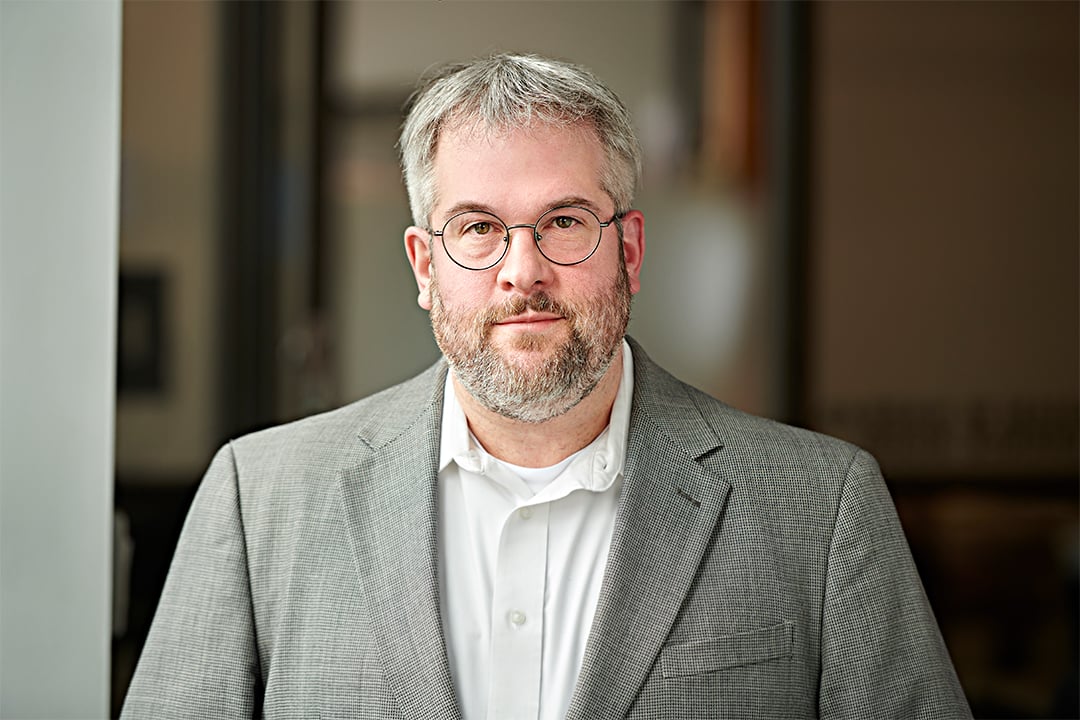 Read Bio
Michael Greene, M.D.
Co-founder and CSO
Former Executive Director of Stem Cell Gene Therapeutic Program, Mustang Bio
Former Team Leader of Next Generation Cell & Gene Therapy Development, Novartis
Dr. Greene has over 25 years of industrial and academic experience in the development of cell and gene therapies. Before co-founding iVexSol, Dr. Greene was a practicing Hematologist/Oncologist, specializing in Bone Marrow Transplant and Stem Cell Therapy. He chose this specialty specifically to perform clinical gene therapy, and as the emerging field clearly required more development, he began creating new technologies. He became a co-creator of the first and only stable lentiviral producer cell line currently used in IND-approved clinical trials, and he is a co-inventor on 7 cell and gene therapy focused patents including lentiviral vector manufacturing and next-generation CAR-T manufacturing. He has worked on both small and large teams creating life-changing living drugs including the first FDA approved cell and gene therapeutic Kymriah®️, the first rapidly manufactured CAR-Ts YTB323 and PHE885, and the hematopoietic stem cell drug for X-SCID (a.k.a. "bubble boy disease") MB-107. Dr. Greene co-founded iVexSol to advance the field of gene therapy and bring cures to those previously without hope.
Dr. Greene received his BS from Clarkson University, MS in Cell & Molecular Biology from WVU, his MD from the University of Connecticut Medical School, completed his Internal Medicine residency at Dartmouth-Hitchcock Medical Center, and his Hematology/Oncology Fellowship at Norris Cotton Center.
Strategic Advisory Board
Senior Leadership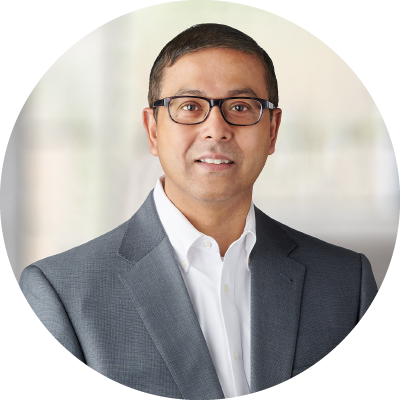 Read Bio
Amitabha Deb, Ph.D.
Chief Technology Officer
Amitabha has over 30 years of experience in academics and the pharma industry after completing his postdoctoral training at Cleveland Clinic in molecular mechanisms of malignant transformation by human viruses. His research interests were focused on gene regulation and the development of therapeutic antisense oligonucleotides.
As CTO at iVexSol, Amitabha will lead the efforts to develop closed system automated processes for Lentiviral production using iVexSol proprietary stable cell lines. He is implementing processes with intelligent technologies and devices for improved understanding of product quality attributes of lentiviral vectors for Gene therapy applications. His team is focused on developing integrated analytical and correlational capabilities while accelerating the integration of novel technologies.
Previously in the pharma industry, Amitabha was involved in transitioning a portfolio of biologics products from R&D to Clinical Development at Novartis Pharma. He led the lentiviral vector gene therapy team for Kymriah, the first approved gene therapy product in the US. His contribution to the development of Kymriah includes developing the next generation of lentiviral processes for CAR-T applications. He patented several formulations for the stabilization of Lentiviral vectors and contributed significantly to process and analytical development for clinical and commercial programs including Kymriah, Zinplava, Rabishield, Cosentyx, and Zinc finger nuclease (ZFN) mediated gene-edited products for beta-thalassemia and sickle cell Disease. He has also led Technical Development teams at Bioverativ, Sanofi, Ring Therapeutics, Aruvant, and other startup companies focusing on diverse cell and Gene therapy applications.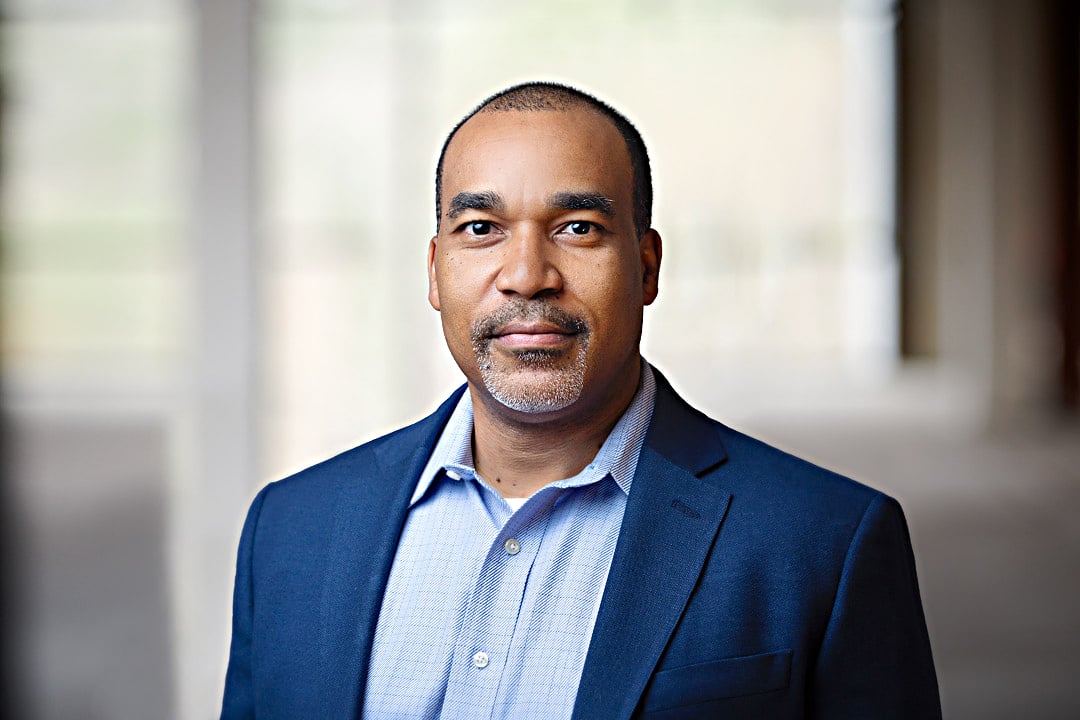 Read Bio
Edwin L Beale, B.Sc., M.Sc., MBA
Senior Vice President, Business Development & Licensing
Mr. Edwin Beale comes to iVexSol with over 25 years in the biomanufacturing industry across various modalities, mainly focusing on large molecules (peptides, proteins – both microbial & Mab based), DNA Antisense & most recently CGTs. Prior to joining iVexSol, Edwin was VP of Business Development at Catalent Biologics (Formerly MaSTherCell). During his time at Cytovance Biologics, Edwin served as VP, directing sales and marketing while supporting M&A integration endeavors. Mr. Beale earned his MBA from the UNC Kenan-Flagler Business school. He also holds a B.Sc. and a M.Sc. from Tuskegee University.
Read Bio
Lana Parent, B.A., M.A.
Executive Director, R&D Operations
Lana brings over 20 years of drug development experience to lead our R & D operations. In her outstanding career she has brought no less than three anti-cancer drugs to successful commercialization: Halaven® (an active drug to fight breast cancer), Velcade® (a first-in-class proteosome blocking agent for the treatment of Multiple Myeloma), and finally, Kymriah® the ground-breaking, first-in-class, CAR-T therapy for the treatment of pediatric Acute Lymphoblastic Leukemia and Non-Hodgkin's Lymphoma. Throughout her career she has acquired a vast knowledge of laboratory science, has a keen attention to details, and an unwavering resolve.
Lana has a B.A. from the College of Our Lady of the Elms, Massachusetts and a M.A. from The University of Massachusetts (Amherst)
Want more information?
Or let us know where you are in your clinical development to learn more about how our solutions can help you now.
HOW CAN WE HELP?
CONTACT US TODAY.